What can I expect when I book a demo?
A brief conversation to understand your pain points and vision
Live product demo with insight into how to get the most benefit from RYCOR
No commitment required
See RYCOR solutions in Action
We look forward to showing you how our platform allows schools to get more done, more efficiently.
What Our Clients Say About Us
Read their Success Stories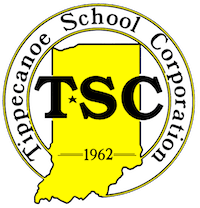 Rycor the Company is dedicated to their clients. They listen to enhancement requests and their customers.
- Gail Emerick, Systems Specialist Tippecanoe School Corporation, Indiana, USA
RYCOR Asset Tracking has REVOLUTIONIZED our textbook rental process by eliminating handwritten receipts and reducing the amount of cash and checks handled by our staff.
- Christi C, Carmel Clay Schools – Carmel, Indiana, USA
The system is awesome. Flawless. Collecting payments and managing events never been easier using RYCOR Advanced Forms.
- Elaine Williams, Pasco County Schools – Land O'Lakes, Florida, USA
View All ›